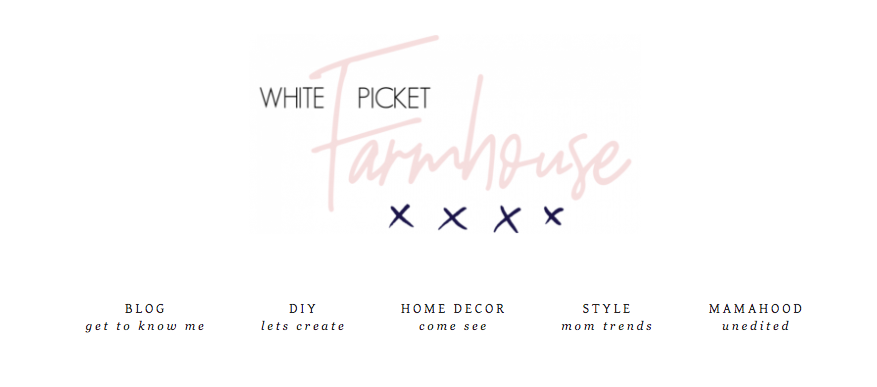 Head on over to my friend Jessica's of Rugged Rooster Creations blog for a chance to enter a giveaway for a Lily Jade bag! They are awesome bags, and if you could win one, even better! I have had one for a few months now, and LOVE it! Plus I've already been eyeing up others if I ever were to win one So, here is my #storyofmotherhood
When you are young and fall in love, and get engaged, and get married, you start to think about how the other milestones in your life will unfold. We discussed baby names, I collected small items for my hope chest for the day when we would welcome our first baby into our family, and eventually our second, after that we'd see if we'd have anymore. After a year of marriage we decided it was time to start trying for a baby. We would hopefully be pregnant by the fall and have a spring baby, around our 2nd anniversary.
Except, we didn't get pregnant.
For 5 long years we didn't get pregnant. Month after month. Cycle after cycle. We waited. We prayed. We cried. We longed. We grieved. We wondered.
Finally, we were pregnant. It was amazing, and scary. Something we longed for, but after so long of it not happening, something I didn't know how to rejoice in. I felt a fear of saying it out loud for it might not be real. But it was.
At our 7 week scan, we were in for our 2nd surprise – TWINS! Not one, but two babies were growing.
I had a wonderful pregnancy, and all things considered did really well being pregnant with the twins. No bed rest, no concerns, no preterm labour. Just pregnant with two healthy babies.
We welcomed our sweet babies in December and 2014 and my journey of motherhood has continued.
I don't think my story is just the past 16 months with the twins and the ups and downs that have come with that. The story started when I longed for these babies, before I even knew who they were. When I prayed for them, and prayed for my mothers heart to be prepared for their arrival.
I have felt more love and joy when playing and looking at these two beautiful babies and have been beyond blessed by them. I have also had really hard days, when I wonder why we prayed for children so hard, when I'm exhausted, and emotional, and feel like i'm doing everything wrong. I have loved the days when I see them learning and exploring, making friends, trying new things, becoming little people. I have dreaded days of sickness, and late nights and early mornings when there isn't enough coffee.
Motherhood is beautiful. Motherhood is hard. Motherhood is such an individual experience, and one that is a journey that will be ever changing and ever growing.
I am lucky and blessed to have this beautiful #storyofmotherhood.